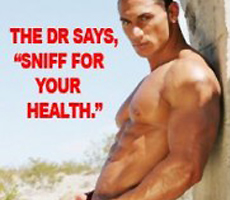 By Garry Nelson on June 14, 2010
Ladies I apologize, but you will be seduced. Pheromone colognes now make it so that you cannot resist men's advances, no matter how terrible the man wearing the cologne may be.
Full Story »
Posted in Health and the Human Pheromone | Tagged pheromone research, pheromones, pheromones and health, pheromones and reproduction, Women's health | 1 Response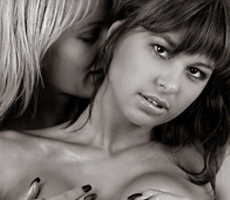 By Garry Nelson on June 12, 2009
What is the lure of breasts? No, I'm not against breasts. Ok, a lot of the time I am, but that's not what I'm talking about. Breasts are a good thing in my book
Full Story »
Posted in Pheromone Theories | Tagged addicting, addiction, breast, breasts, nipple, nipples, pheromone, pheromones | 5 Responses

By Pheromon on December 15, 2015
Researchers specialized in communication, have reached to the conclusion that pheromones are very important components in human tribal behavior and should not been underestimated for their great properties in the biological and social field.
Posted in Pheromones and Psychology | Leave a response