All orders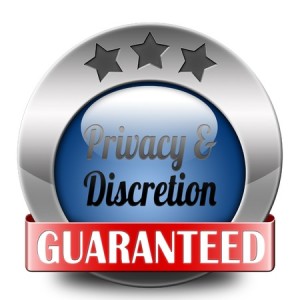 are shipped discreetly in a plain packaging that does not bear our company's name. Domestic orders are shipped in standard USPS (United States Postal Service) packages. International orders are sent in plain and regular packages. Your package will not have any external markings, adult images or words that will give away the nature of your order.
We do not send any further mailings, nor do we sell your name to adult vendors or for that matter anyone else. So, you will never receive anything other than your package from us or anyone else from your dealings with us.
How secure and private is my personal information?
Privacy:
At Liquid Alchemy Labs, we are committed to protecting your privacy. We use the information we collect about you to process orders only. Please read on below for more details about our privacy policy.
What information do we collect? How do we use it?
When you order, we need to know your name, e-mail address, mailing address, credit card number, and expiration date. This allows us to process and fulfill your order and to notify you of your order status. We only need your phone number, if there is no other way to contact you in case we need any further information about your order details.
How does Liquid Alchemy Labs protect customer information?
When you place orders or access your account information, we use a secure server. The secure server software (SSL) encrypts all information you input before it is sent to us. Furthermore, all of the customer data we collect is protected against unauthorized access.
Does Liquid Alchemy Labs disclose the information it collects to outside parties?
We do not sell, trade, or rent any of your personal information to others.